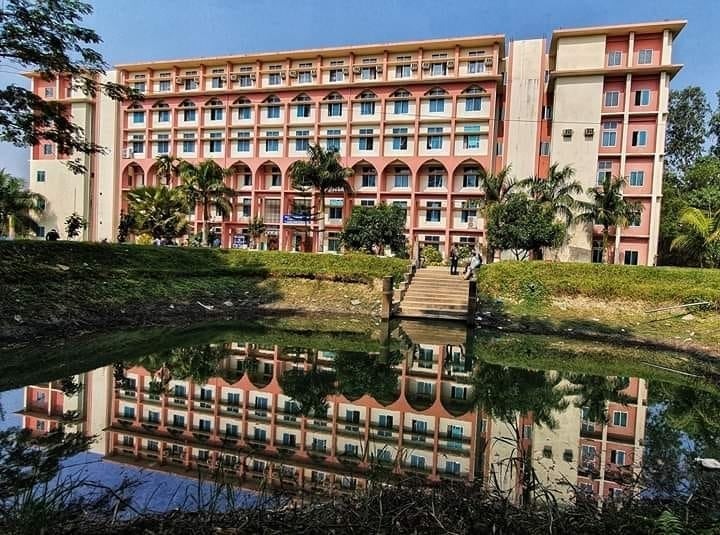 Welcome To Collaboration & Placement Center
IIUC is working to make its Collaboration and Placement Center (CPC) a center of excellence to achieve the visions and missions of IIUC. The CPC of IIUC has a plan to start an effective collaboration with reputed universities and industries at home and abroad. The Collaboration and Placement Center (CPC) will also play a vital role to enhance and extend placement facilities for the students and alumni of IIUC at home and abroad. It will provide all students and alumni of the university with internship, part-time & full-time job placement, career counseling, and job-related database services on a regular basis. Key activities related to Collaboration:
Allows for student exchange, both for undergraduates and graduates
Allows for academic and administrative staff exchange, whether for seminars or academic meetings, teaching, consultation, or research purposes, and some allow for training projects
Facilitates the development of collaborative and mutually beneficial programs which serve to enhance the intellectual lifetime and educational development in both academia/industry
Arrangement of cooperation on new or existing academic programs
Development of joint research activities
Training for post-graduate student's research preparation and development
Tie-ups with various international universities to offer study programs that would help students and also scholars gain international perspectives in their chosen field of study
Create opportunities for students and scholars also to exchange research ideas with educational legends in universities
Cooperative seminars, workshops, and also other academic meetings
Workshops, training sessions and Technical seminar arranged by reputed industries of home and abroad
Collaborative research with the industries
Welcome to IIUC

International Islamic University Chittagong (IIUC) is one of the top graded Government approved private universities in Bangladesh. The credit for the idea of establishing this University goes to Islamic University Chittagong Trust (IUCT), which is the founder organization of the University. This Trust is a non-political and non-profit oriented voluntary organization, registered with the Government of the People's Republic of Bangladesh under the Societies Act XXI of 1860. This Trust felt the need for a university under private initiative in view of the absence of institutions of higher learning based on Islamic vision of life in the public sector.